Thank you for visiting Paradise Found Realty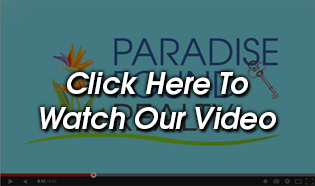 Found Realty is the place to meet your South Florida real estate needs. Our expert agents have represented buyers and sellers of condos and homes of all price points for decades and all of our clients receive the same guarantee of service in each of our divisions. Our customary, international, and luxury market clients are assisted in all aspects through invaluable knowledge. Our website is the "key" to accessing and searching through our company's listings as well as, all properties found on the Multiple Listing Service (MLS). It has numerous links to area, community, and school information which we acknowledge as a very important part in determining your new location and home. As you easily "click" through each property whether it be a condo, home, affordable, or luxury; all the information you will need to evaluate them will be quickly accessible.
We also specialize in the area of marketing upscale homes to a unique group of people who have discerning lifestyles. Our discreet and experienced real estate professionals work with both national and international colleagues to ensure your privacy.