Our realty company services the Southeast Florida and Treasure Coast areas in Florida. These areas continue to grow and have exciting things happening every day. Being part of the community, we have helped many South Floridians, international and luxury clients find their paradise. Today we have an extensive e-marketing and online presence allowing us to reach a worldwide audience for those looking to sell or buy real estate in these areas of Florida.
Commission rate 4.5% with full services!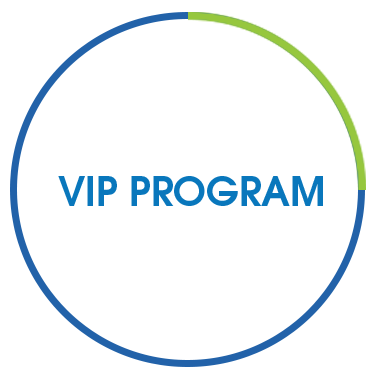 We are a team of discreet, experienced, real estate professionals with national and international associates. Our VIP program specializes in marketing upscale homes for a discerning audience of individuals. As part of this group of discerning buyers and sellers, you deserve the best possible service for your real estate needs. This type of service is how we have built a successful business over the years.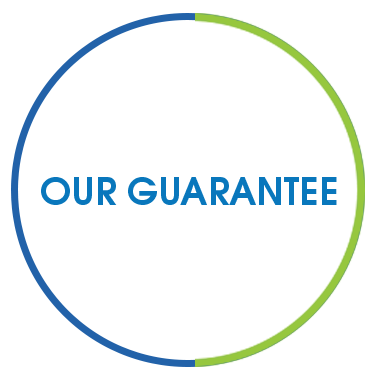 Our guarantee is to take you from contract to closing with skill and expertise, creating as seamless a process as possible. Our real estate professionals are here to protect your interests involving your prospective or present property. Why hassle with realty companies that provide you with less than desirable service, when you can simply turn to us for all your real estate needs?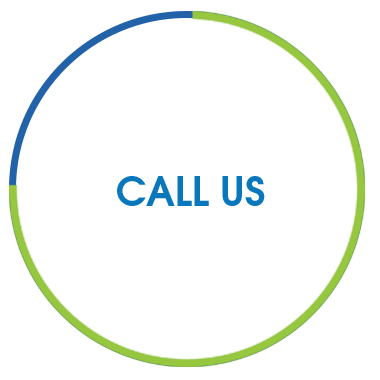 Call us today to ask any questions you may have or to find out about the luxury real estate properties we are now representing. Whether you are selling or buying, we will make sure that you get all the information you need to make an informed decision. We provide you with the level of service that should be expected and demanded from a professional real estate company.
As a result of our experience, we have determined that people have many reasons to buy and sell homes and whichever reason you have, we would love to serve your needs.
So let us find your "PARADISE"!!