Services Paradise Found Realty Provides Clients
Paradise Found Realty offers a wide assortment of services for sellers and buyers of all real estate, including luxury properties. Check out all of our many services below: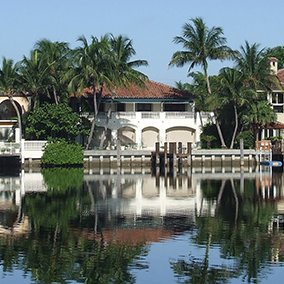 Buyer Services:
Providing professional representation for our buyers; from negotiating the contract to closing, following each step with precision and ensuring the progression of the purchasing agreement.
Relocation Service and referral network
Guidance with the pre-qualification and pre-approval process by assisting the buyer to find a reputable lender.
Providing showings of the properties that meet the buyer's requirements and specifications.
Preparation of a written offer on the desired property with your approved terms.
Ensuring that all contract stipulations are met consistent with contract timelines.
Order and assist with professional building and termite inspections and remedy issues found.
Conduct a walk-thru of the property and address any problems found prior to closing.
After-Sale Service:
We will contact you after the closing to follow-up on remaining details or services that might be needed.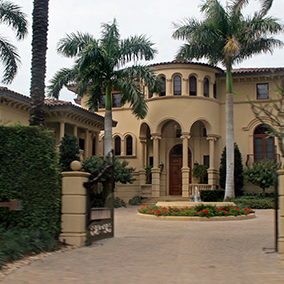 Seller Services:
Provide professional representation to protect the seller's interests during the sales process.
Provide market analysis and counseling services on strategic entry and correct placement into the market place to enhance and position the luxury property in the ideal manner.
Provide property staging and presentation assistance to sellers.
Offer referral and relocation services to help the seller make a smooth transition.
Provide expansive, worldwide, online marketing and advertising in multiple languages
Provide periodic evaluation of market activity of the property and update the seller.
Conduct transaction management and oversight to make sure the sale of your home
goes smoothly towards completion.
Title services and escrow management to make sure all details with the conveyance of the title and closing are handled correctly.
Contact Paradise Found Realty Today!
Contact us through email or by phone to ask us any questions you may have. We are more than happy to answer any of your inquiries or schedule a meeting in person with you.